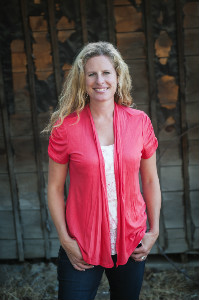 Informally, Andrea is an adventurer and change agent.  Formally, she is an award-winning motivational speaker and management consultant who specializes in leadership, resiliency, and transformation.  She has helped owners and managers of multi-million dollar companies across the United States to experience turnaround, improve performance, and increase revenue.  Andrea has professionally spoken since 2007 before hundreds of people on a regular basis. Her life is a story of transformation and her message is that "Your Biggest Problem is Your Greatest Opportunity!"
As a social-entrepreneur, Andrea has had over a dozen businesses which have both succeeded beyond her expectations and failed miserably.  In addition to her consulting business, she and her husband currently own and manage The Finisher, a creative renovation business, and Bruneau's South Philly Cuisine, a food cart and catering business.
Andrea's Education and Experience
Andrea draws on her extensive background as an accomplished wilderness guide and outdoor educator to challenge leaders in unconventional ways.  In addition to her undergraduate and graduate education at Prescott College, Andrea has exhaustively studied over 1,500 books, listened to/watched over 3,000 hours of audio and video education, and attended hundreds of seminars and conferences.  From this wisdom she has found the crème de la crème of personal and organizational transformation in fields ranging from sales business and entrepreneurship to neuroscience, psychology, and sociology.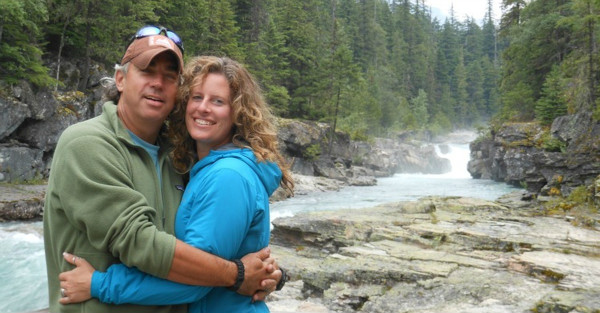 Born and raised in Northern B.C., Canada, Andrea lived in Alaska, California and Arizona before making her home in Bend, Oregon.  Every day is an adventure with her husband whom she describes as a true renaissance man (a general contractor, gourmet chef, and ultra-marathon athlete).  When they are not traveling they can be found hosting dinner parties, listening to local musicians, or exploring the mountains and rivers with their delightful two-year old son and golden retriever.